Move It with Active Travel
Whether you are headed to work, study or grabbing a coffee with a friend, incorporating active travel is a great way to get your required weekly physical activity. Active transportation doesn't always require you to be waking up to ride 50kms or walk across town (unless that's your thing!), and will look a bit different for everyone. We'll discuss the many benefits and share some tips with you on how can you incorporate it into your schedule.
Benefits of active travel
Physical and mental health benefits associated with physical activity
Community benefits including increased social interaction, increased utilisation of local businesses, and safer road environments
Cost savings- walking and riding to work have been shown to save around $1700 per year in transportation costs
Environmental benefits from decreased emissions and use of fossil fuels.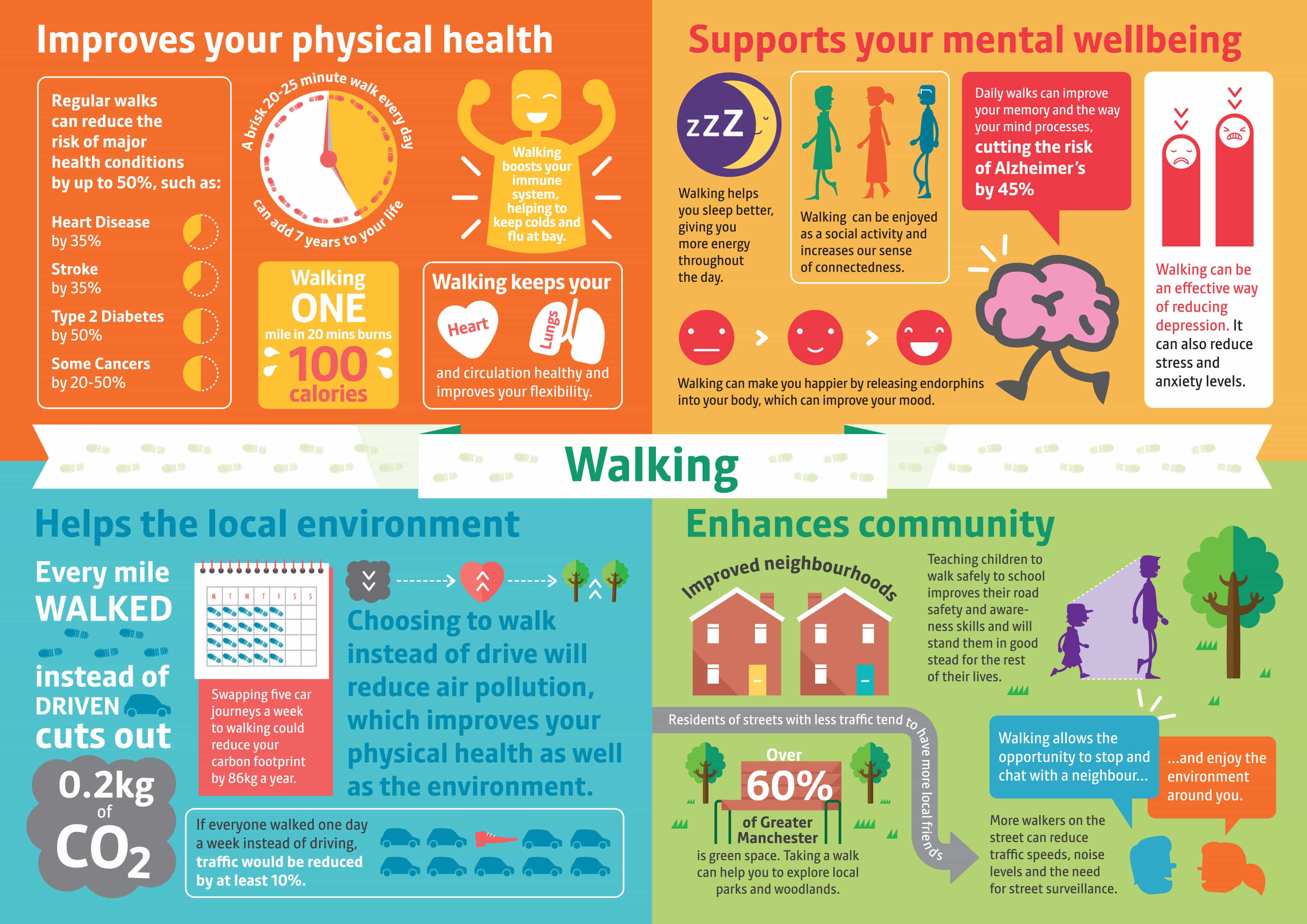 Tips and considerations for incorporating active travel into your schedule:
Some commutes might be too far to actively travel the entire way. Splitting the trip is a great way to get some activity into your commute. Try finding a park a 20-minute walk away from your destination, using a park and ride public transpiration option, or using car-pooling or public transport to cycle one way over a two day period.
Plan accordingly to the seasons. Depending on the time of the year make sure you are sun smart, ready for rain, and appropriate lighting during the winter months.
Safety in numbers. Find a friend, family member or colleague to join you on the active commute.
Plan a workplace or school challenge. A bit of competition can help setting some healthy habits and sharing ideas on active transport can help inspire others.
Use the extra time it might take walking to call a friend, listen to a new podcast or a favourite playlist.
Additional resources to help:
Rediscover riding: A starter guide for bicycle riders
Queensland Bicycle road rules and safety
Promoting active travel in young people
How about start incorporating some physical activity a few times per week into your schedule? It might be parking a few KMs away and walking the rest, or finding a colleague that you can meet halfway and ride in together. It's important to develop strategies that can be maintaining over the long-term and that you will enjoy.
Together we can keep our ourselves, our communities and our environment healthy!
Judah Morris
NQSF Program Coordinator
BExPhysiol(Clin)